Global Risk Guard® provides a comprehensive source of resources for the description and analysis of modern risk management and auditing, including the regulatory aspects, organizational issues, potential problem areas, and tools to control and manage the many different kinds of risks in both financial and non-financial institutions.
Global Risk Guard is specifically designed for those students willing to deepen their understanding of the world of RISK and those professionals willing to find a place for communication and comparison. Topics include basics on distributions and Monte Carlo simulation, building a risk analysis model, generating distributions from data and expert opinion, project risk analysis, time-series projections, and interpreting results.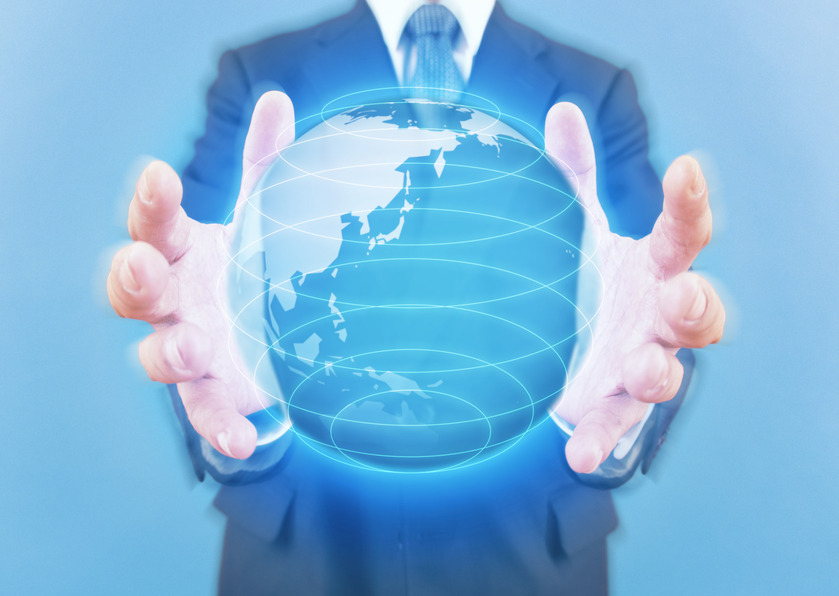 Services
Derivatives and Hedging Strategies Consulting
Mastering risk is especially challenging in today's rapidly changing, intricately connected, global business environment, where the risks that companies face continually shift and evolve. Risk management empowers organizations to control risk, exploit opportunities, measure performance more effectively, determine capital allocations, satisfy regulatory expectations, and realize a variety of other business advantages.